Der Chor findet zur Zeit nicht statt
Wir sind ein Laien-Chor unter professioneller Anleitung von Roberta Collins.
Es ist Roberta Collins mit dem Lights of Gospel  – Chor gelungen, den original amerikanischen Gospel Sound nach Ansbach und ins Frankenland zu tragen.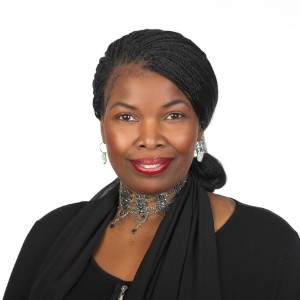 Roberta Collins wurde in Detroit Michigan in den USA geboren und ist mit Gospelmusik aufgewachsen. Sie begann mit dem Singen, wie so viele andere Gospel-Sänger schon als Kind in der Kirche ihrer heimatlichen Gemeinde. Sie war Sängerin u.a. bei der Golden Gospel Group, Boyz II Men, Coolio, Snoop Dog und den Weather Girls. Zuletzt war sie 2010 mit Voices of Gospel (Schweiz) auf Tour.
Roberta ist die Gründerin dieses Chors.
Geprobt wird immer am Donnerstag um 19.00 Uhr im Gemeindehaus. Wenn Sie gerne mitmachen möchten, sind Sie herzlich willkommen! Schauen Sie doch einfach vorbei.
Nächster Gospelchor: